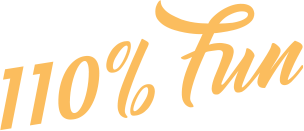 International experience
Сampers from 30 countries come together every summer to enjoy our 12-day sessions.
Fun activities
In Szarvas Camp you'll find a wide range of different activities where you can try out your sport, communication or creative skills. Some of our bike trips are leaving 5:30 in the morning!
Building Jewish identity
Our approach to Judaism is open and pluralist. We accept all streams, styles and levels of Judaism. You can learn prayers, songs, visit the Synagogue or simply enjoy being Jewish.
Professional education
By using informal methodology our trained staff is guiding our campers through the educational agenda and theme. We might also teach you how to write a newspaper or create your own music.