The Szarvas Camp ExperienceA unique opportunity to join an international group for North American High School students at the largest international Jewish camp in Szarvas, Hungary.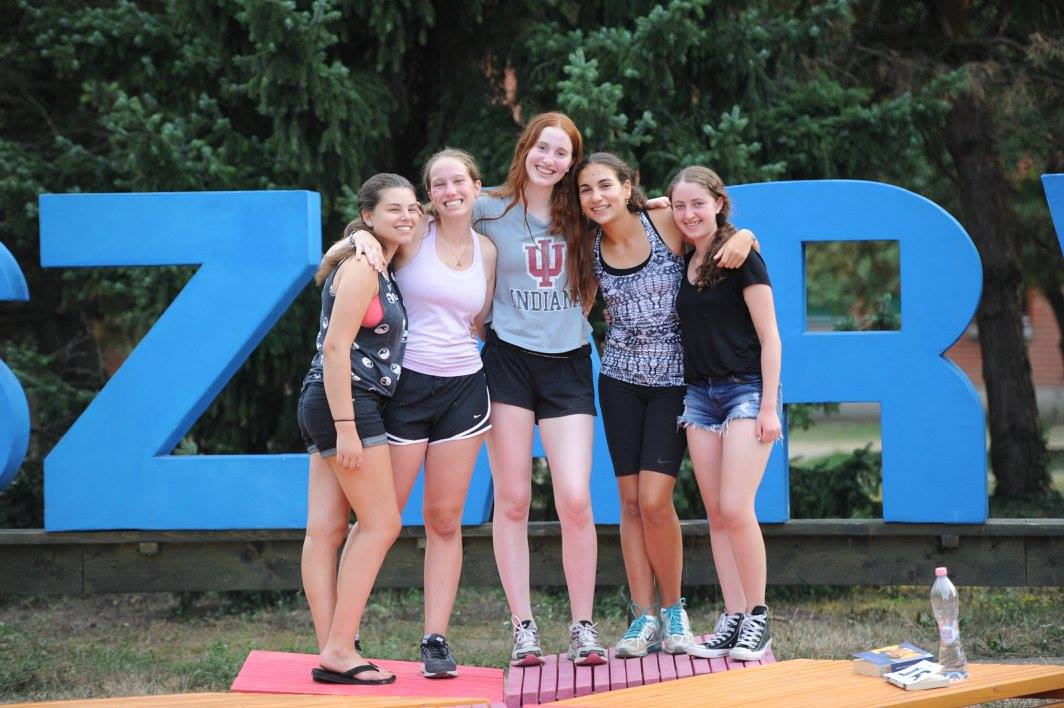 At Camp Szarvas, the North American participants will have the opportunity to meet and interact with a diverse group of peers from Jewish communities representing over 25 countries, learning together the many different ways Jews around the world live out their Judaism. Camp Szarvas is a place that nurtures exploration, leadership and Jewish identity building. It is at the forefront of what it means to engage and experience what global Jewish peoplehood is all about.
---
The International Group
In 2023, the North American participants can join the International group.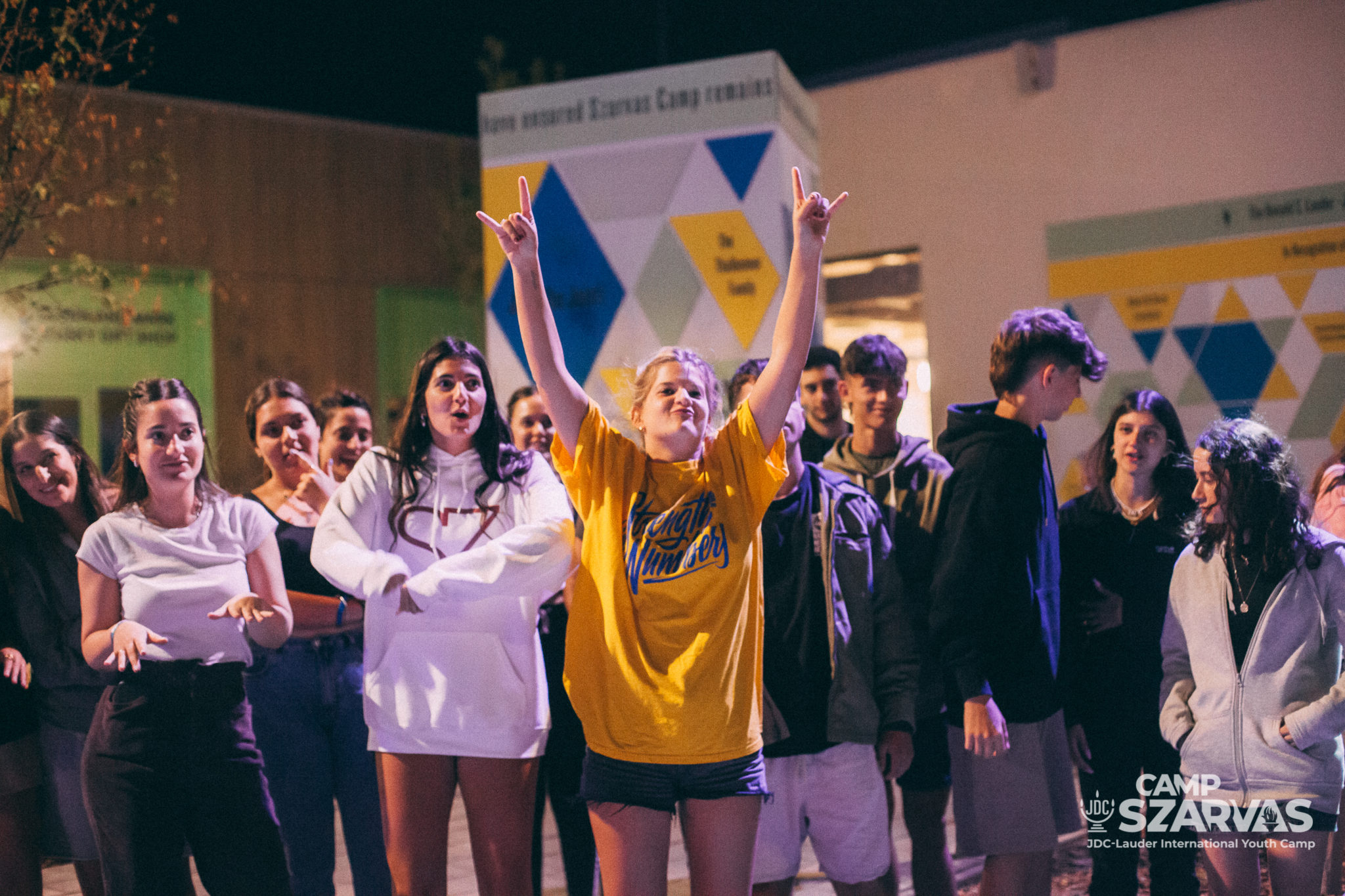 The International Group is intended for teens who want to experience Szarvas camp and get to know even closer teens from other countries and cultures. In order to take part in the International group, the teens need to be between 14 and 18 years old, and they need to have a good level of spoken English. The daily program of the International Group is the same as any other group's and is entirely conducted in English. The International Group will take place during all sessions this summer.

---
| | |
| --- | --- |
| | The JDC–Lauder Szarvas camp started in the summer of 1990 with a goal to help reinvigorate Jewish Identity among young Jews in Hungary and in the larger region of Eastern/ Central Europe and the Former Soviet Union after the fall of Communism. Hungary has the largest Jewish population in the region and is the most central geographically which made it the perfect place to open the camp. Over the last 30 years, Camp Szarvas has transformed the landscape of Eastern and Central Europe. Many of the young leaders across the region developed their strong Jewish identity and passion for Jewish communal leadership at Camp Szarvas. One of the core goals of the program is to establish a framework that allows every participant, no matter their Jewish background, to feel comfortable expressing who they are. The vision of the the camp is to make the Judaism it represents accepting and open for all. We help campers to live out their own Jewish identity and we enable and encourage them to find their own place in the framework of the Jewish community. Szarvas is a place that nurtures exploration, leadership and Jewish identity building. |
---
How to apply to Szarvas Camp 2023
Campers from around North America to travel to the International Jewish Summer Camp in Hungary, where they spend two weeks making friends from around the world, exploring their own family roots, and learning about life in different Jewish communities. They do not serve as counselors, but rather enjoy the warm summer camp environment as equal participants with Jewish students their age from around the world.
Eligibility: 14–18 year-old
Cost: $1750 (excluding airplane tickets and health insurance)